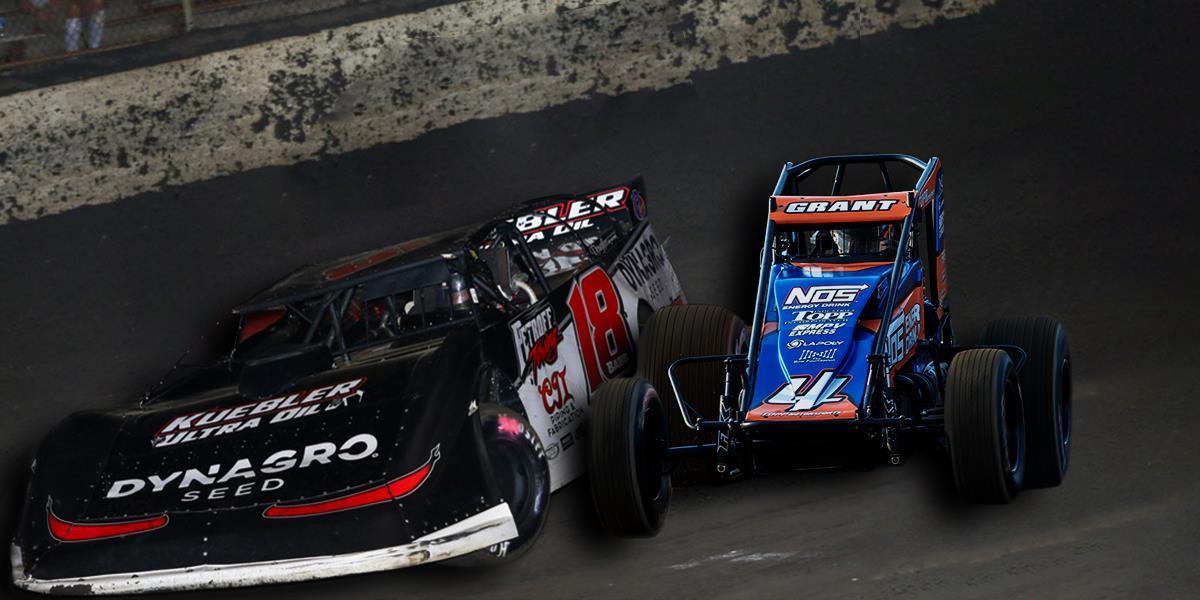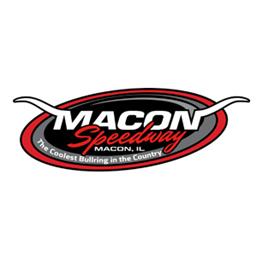 ---
Late Model & Sprint Car Stars to Face-off in Macon Speedway Hornets
(Macon, IL) All eyes of the racing world will be focused on Macon Speedway during a three-day racing extravaganza, featuring Summer National Late Models and USAC Sprint Cars, July 6-8, 2023.  One of the special events, will feature stars from both worlds facing off in a front wheel drive challenge.
The exhibition race will be held at intermission of the Herald & Review 100 and is scheduled to have three Super Late Model drivers and three Sprint Car wheelmen, driving front wheel drive cars from the Hornet class.
Three of the six entries have been confirmed including local Super Late Model star and all-time Summer National wins leader Shannon Babb.
Logan Seavey, a USAC and POWRi Midget champion, has committed to representing the open wheelers as well as USAC Silver Crown and Sprint Car champion, Justin Grant.
Three additional entries will be added to the lineup and will be announced in the coming weeks.
The three-day racing event will feature the Summer Nationals Late Models in the Herald & Review 100 as well as the Summit Nationals Modifieds on Thursday, July 6. The Super Late Model purse has been raised to $7500 to win, while the Modifieds will race for a $1500 top prize.
On Friday, July 7, the open wheel stars of the USAC/AMSOIL National Sprint Cars make their first visit to the 1/5-mile oval for day one of "Top Gun", competing alongside the PureMax Racing Oil HART Non-Wing Micros. A gigantic firework display will be held to cap off the night.
Saturday, July 8, will see USAC return for day #2 of "Top Gun", paying $10,000 to win. Vintage Racing of Illinois and Hornets will also race.
Discounted reserved and general admission 3-day ticket packages are available at maconracing.com. Reserved seats are located in the top two rows of the frontstretch grandstands as well as the Wayne Webb reserved section atop the beginning of the frontstretch stands.
Free camping and parking will be available for each of the three days in addition to golf cart rentals. A giant carnival slide will be one of many additions to make the week a fun family attraction.
To reserve seats and save money in advance sale tickets, visit maconracing.com.
---
Submitted By: Adam Mackey
Back to News